Enhance your business with a YouTube Video presentation for online & in-store!
Why not leverage today's latest digital technologies to enhance your marketing strategy. Playable on flat screen TV's, your desktop computer and mobile devices.
We produce custom video presentations tailored to your business!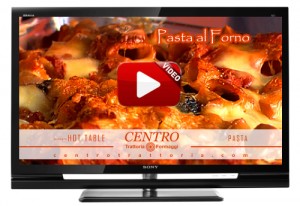 By rendering your brand to photography and video representation, along with smart editing and special effects, the sky is the limit as to what we can produce to effectively highlight your company products and services. Visit our portfolio catalogue for more samples…
Contact us anytime for Estimates!